We set up our factory on 12th November 1999. Although we are new, we are skillful and experienced as we are in this line at least for fifteen years.
The main products we produce are Rubber Sheet, Rubber Foot, Rubber Mic Holder, Rubber Cushion, Rubber O-ring, EVA Gasket, Cork Foot, Gasket, Adhesive Tape, Hemilon Felt, Velvet (for telephone, wireless telephone, movable telephone,calculator, computer, monitor), Speaker Rubber Foot, Speaker Gasket, Remote Control, Desk-type Electronics Products and Automotive Rubber Products.
Our objectives are to strive to excel and update ourselves continuously so that we could provide high quality and reliable products and services to our customers. 
With our years of experience, expertise and commitment to excellence, we have expanded our business and offering wide range of products.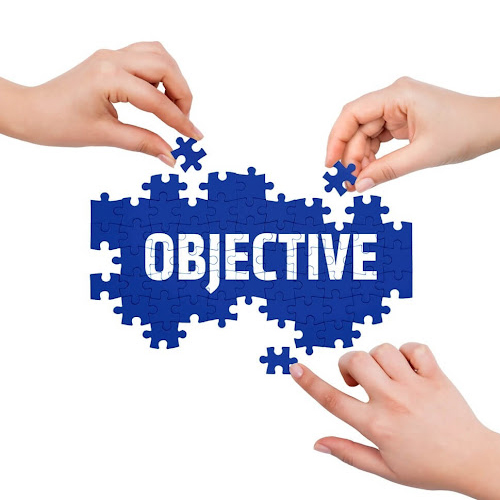 At Autoplus Industry Supply, we cultivate long lasting and mutually beneficial business relationships with our existing customers. To achieve this, we have a team of highly experienced and well trained team to provide professional consultation before and after sales services.
Our customers always feel relax to due with us because we ensure our customers with high quality products, best price, prompt delivery and good service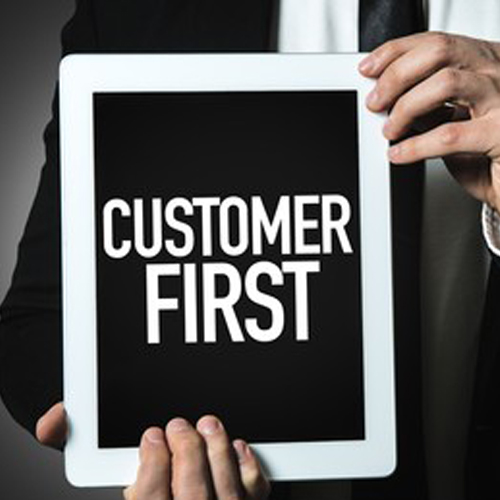 Acetate Tape
Adhesive Tape
Alu/ Copper Foil
Automotive Rubber Products
Cork Foot
Cork Sheet
EVA Foam
EVA Gasket
Gasket
Hemilon Felt
Poron
PU Sponge
PVC Film
Rubber Cushion
Rubber Foam
Rubber Foot
Rubber Grommets

Rubber Hub
Rubber Mic Holder

Rubber O-Ring
Rubber Parts
Rubber Sheet
Rubber Washer
Rubber Seals
Silicon Products
Vacuum Pad
Velvet
Viton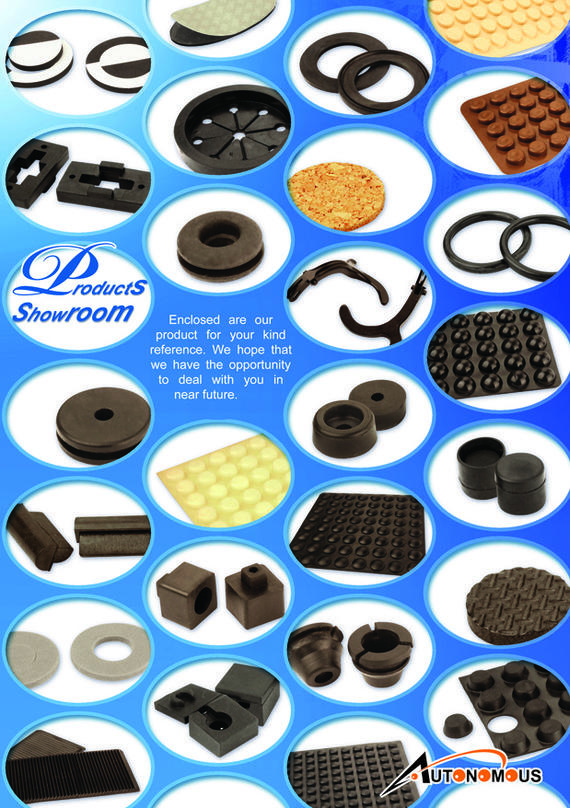 Rubber Protective products are pressure sensitive adhesive-backed that can be used as footing,stoppers, spacers, anti-vibration and protector in many application. Used apply in audio industries, DVD/ VCD player, keyboard, small appliance, furniture and cabinetry.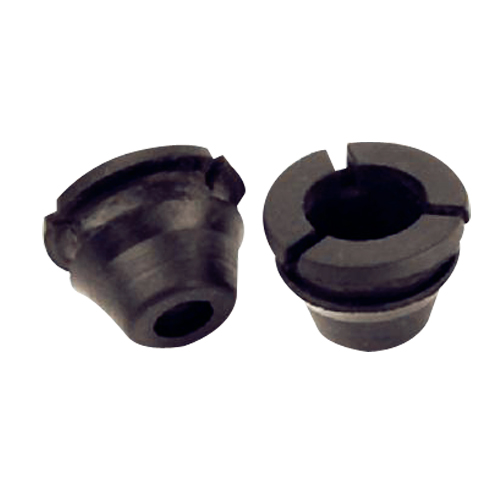 Come with Adhesive back. Excellent qualities in anti-skid and anti-vibration abilities. Used apply in audio industries for speaker box, mini-compo player, Plasma, LCD, LED, TV, VCD, DVD, Blu-ray players, computer keyboard etc.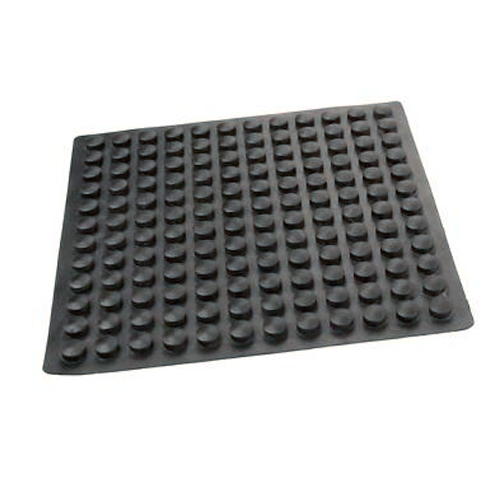 All type of ring, seal and gasket which are able to be used in multipurpose of application. Materials available are NR, NBR, Neoprene, EPDM, Silicone and Viton.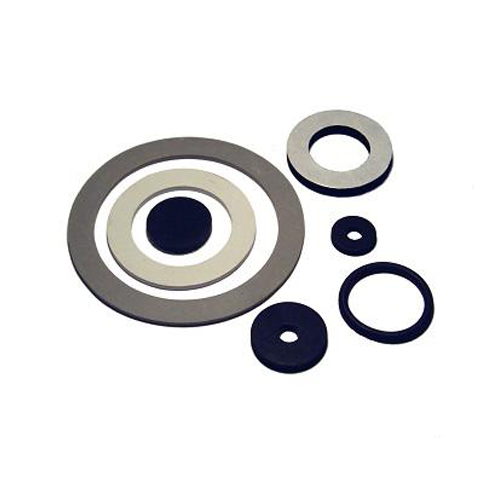 Our Automotive Parts are mainly supporting to the motorcycle industries. The range of the parts likes grommets, washer, hub rubber, seal-ring and etc.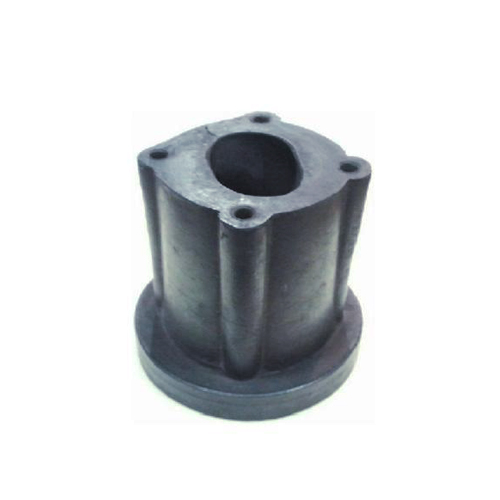 Contact us by clicking the button below